Passionate hunting. Passionate innovation.
We're a third (working on a fourth) generation, family-owned engineering company based just outside of the medieval city of Salzburg, Austria. Grandpa founded the business after the Second World War, and since then we've grown to become one of the leading small enterprises in the field due to our enthusiasm for maintaining the very highest standards. This dedication to quality led to us being selected as an approved subcontractor for the European Space Agency, and components made by our family can be found in the Arianne rocket.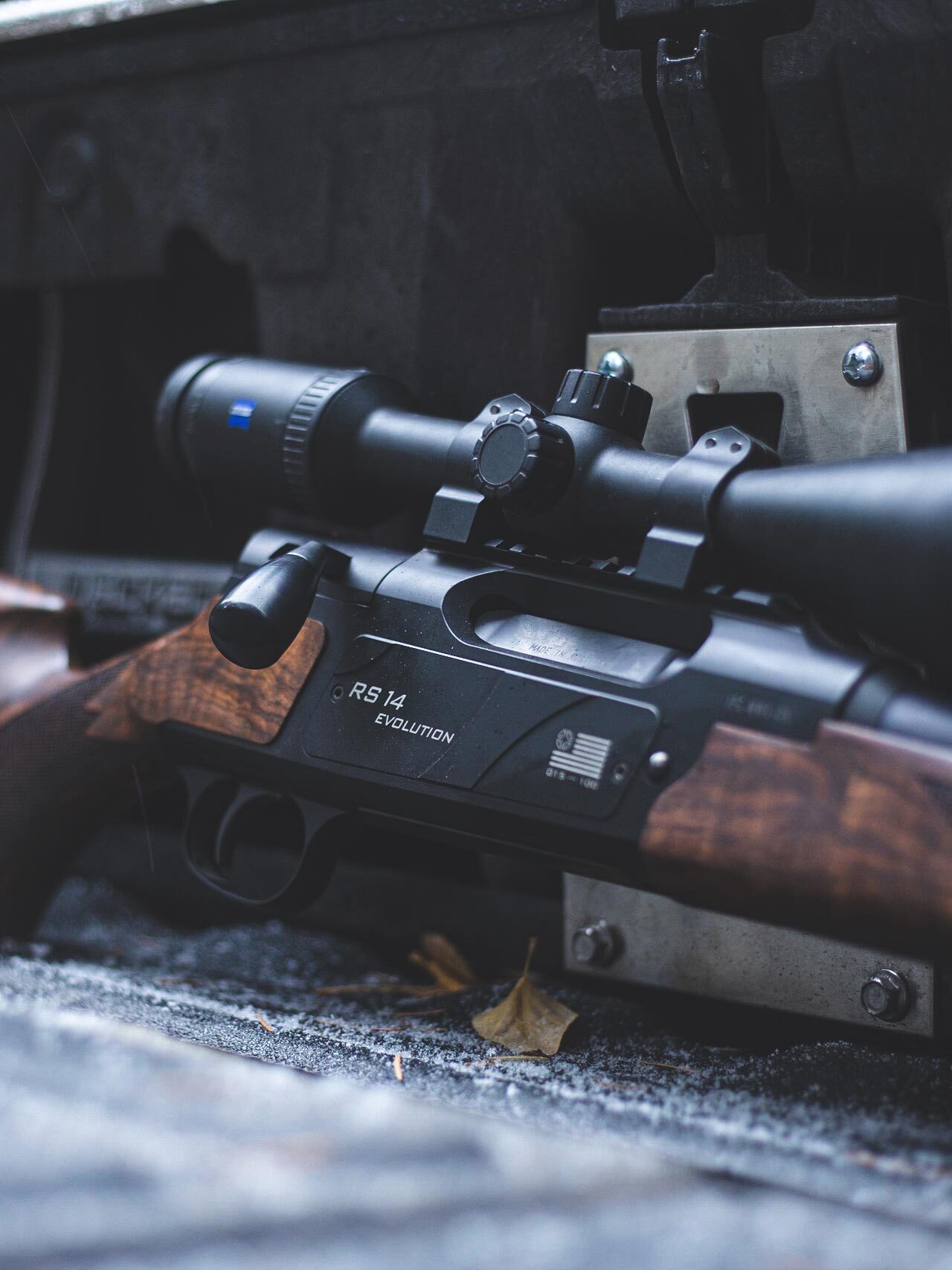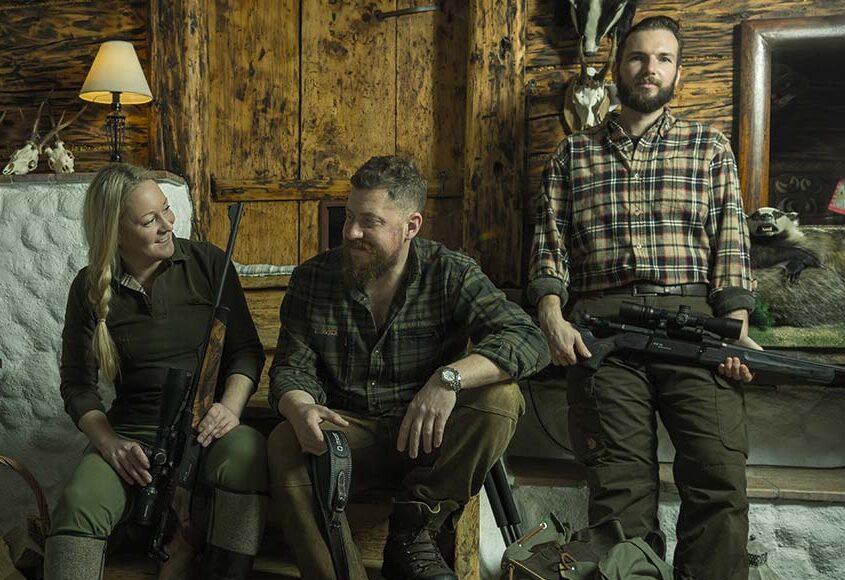 We're all passionate hunters, so it was natural for us to bring our avocation to work and in doing so, we developed a rifle that would fix many of the shortcomings of existing designs. The Strasser RS 05 became a milestone in rifle engineering, and we followed it up in 2014 with the current RS 14 model which has seen hard use around the world ever since.
Establishing a base of operations in the USA seemed a natural thing to do, and our warehouse and staff in Montgomery, Alabama exist to serve your needs, answer enquiries and fix problems with the same attention to detail we offer in Europe. If you ever have a question, or just want to swap hunting stories, give us a call – we always love to hear from our clients and are dedicated to providing world-class service.