STRASSER RS 14 AVA-Tahr
The ultimate working tool
The long-awaited STRASSER AVA-Tahr models are made with sturdy synthetic stocks! It is the ultimate working tool made of solid polyurethane, 100% Made in Austria! They are not hollow, but made of solid material, which emphasizes the quality and they are thereby significantly lighter than, for example, models with walnut stocks. The stock is not only particularly grippy due to its special surface coating, but also insensitive to scratches.
7 different recoil pads are offered to perfectly fit the stock to the shooter's length. Each stock comes with the 28mm pad, which is our standard stock length. With the different recoil pads it can be adjusted from -15mm to +15mm.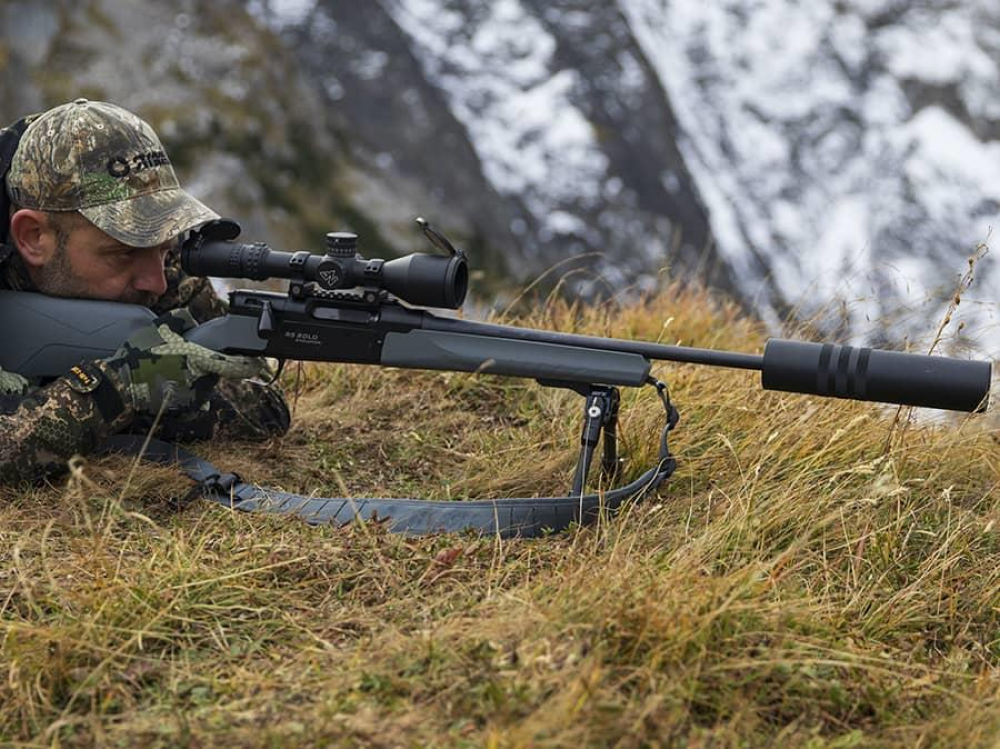 Green

Black

Grey

Model Overview
STRASSER RS 14 AVA-Tahr

The long-awaited AVA-Tahr. Made in Austria to the highest standards, it offers an ambidextrous (zero set) design, an integrated M-Lok rail in the forearm, 7 different recoil pads in 5mm increments, and a new revolutionary design with very good recoil behavior. Gun case included.
MSRP
Standard
from $4,999.99
Magnum
from $5,359.99
Calibers Available
Mini Caliber
222 Rem.*
223 Rem.
300 AAC Blackout*
Standard Caliber
22-250 Rem.
243 Win.
6 XC*
6.5 CM
6.5-284 Norma*
6.5×55 SE*
6.5×65 RWS*
270 Win.
7×64*
7mm-08 Rem.
308 Win.
30-06 Spr.
8×57 IS*
8.5×63*
9.3×62
9.3×57*
Magnum Caliber
7mm Rem. Mag.
300 Win. Mag.
375 Ruger
338 Win. Mag.
458 Win. Mag.
10,3×68 Mag.*
6.5 PRC
416 Ruger
*Special Order
Barrel Length
Standard & Mini Caliber
22″
Magnum Caliber
24″
Weight
Standard and Mini Caliber
7.3 – 7.5 lb.
Magnum Caliber
7.5- 7.7 lb.
Standard Caliber
42″
Magnum Caliber
44″
Magazine Capacity
Standard and Mini Caliber
3+1
Magnum Caliber
2+1
Extended Standard
6+1
Extended Magnum
5+1
Features
7 different recoil pads in 5mm increments

Ambidextrous – right and left (zero set)

Integrated M-Lok rail in the forearm

3,2 kg with standard barrel

Very good recoil behavior due to the new revolutionary design

STRASSER BONE bipod optional

Incl. gun case (LxWxH: 118 x 35 x 11 cm)
Ask a Question about the AVA-Tahr